Exploration on margins and the associated sedimentary basins is typically characterised by few if any well constraints, and sparse to variable seismic section density. Yet within such settings a wide range of stratigraphic, structural and combined traps are present.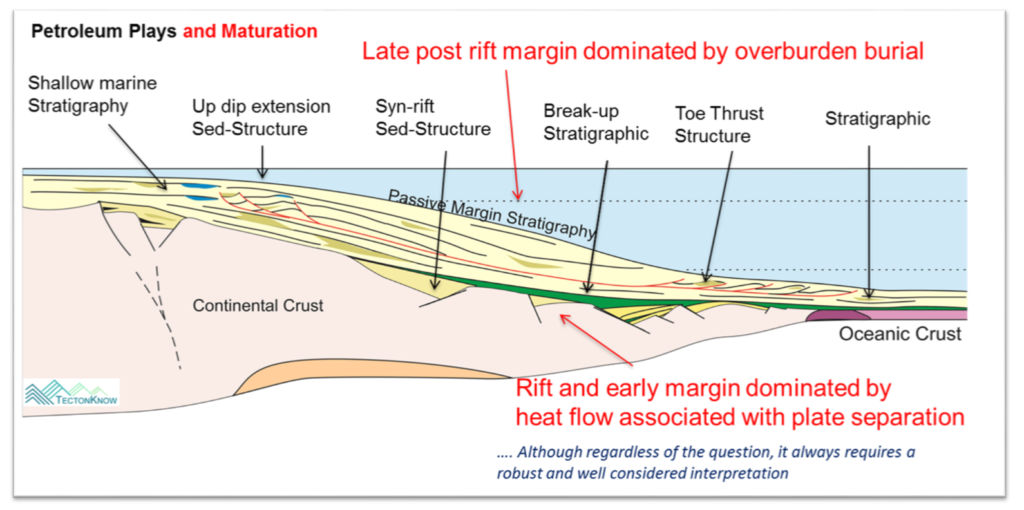 Reducing risk in exploration
Our expertise reduces risk of exploration in these settings, by:
applying our extensive and global experience to frontier/new venture areas
undertaking complex structural and tectonic interpretation to address inherent uncertainty in the datasets
provide research led insights into magmatic and non-magmatic margin processes
integrating seismic interpretation with potential fields modelling to derive likely scenarios 
the application of various field analogous to  develop feasible play concepts and fairway analysis
integrating onshore and pre-rift geology
considering geodynamic process to provide insights into heatflow scenarios
Expertise in a range of settings
We apply this expertise across a wide range of tectonic settings including :
rift basins
passive continental margins
transform margins
compressive systems either within Deep Water Fold and Thrust Belts or fully convergent margin
In addition to delivering data interpretation we can also provide QC'ing and peer review of your existing projects.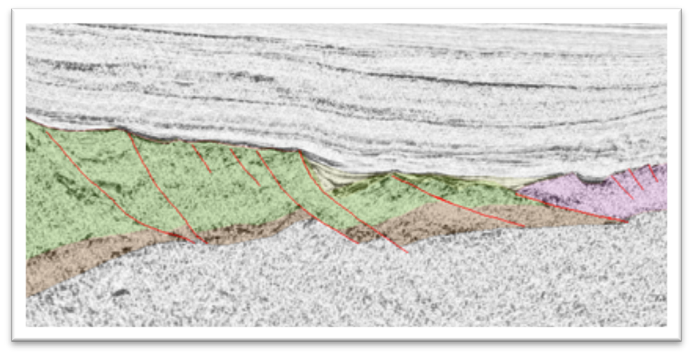 Integration of data to maximise value
Understanding the structural and tectonic complex of margins, whether they are magma rich, magma-rich or hybrid, is essential when we consider source rock and reservoir distribution and heat flow.
The TectonKnow team can apply these concepts to your data and integrate basin modelling and regional tectonic databases.